OST (Original Sound Tracks) Mix
25 November 2014

The collection of my soundtracks created for the recent 5 years and united organically into a single wave stream. These are live stories - joyful and sad and meditative - it's a stream of consciousness and emotions. Some tracks were used in promo-videos and TV-programmes, were shown in cinemas and planetariums.
Now they are united in one mix to show another angle of Chronos sounding.
Listen at mixcloud
Top 40 AMBIENT TRACKS
23 November 2014

Our friendly Canada label Altar Records has released two excellent compilations "Top 40 AMBIENT TRACKS" with such chill-masters participations as Alwoods, Asura, Aes Dana, Solar Fields, E-Mantra, Cabeiri, etc.
The compilation of 2013 "Top 40 AMBIENT TRACKS" includes our tracks: Osiris, Soaring In Abyss, Morning Shining
The compilation of 2014 "Top 40 AMBIENT TRACKS VOL​.​2" includes our tracks: Planetarium remix, Oracul
As DJ Zen says: Expect space-ambient, chill-out and down-tempo music with a trancey touch.
Recommend for our listeners!
Samara Concert
22 November 2014

On November 29, 2014 we - Nick, Alexey-guitar and Dinara-vocal - are giving a downtempo concert in tea club Chaikovskiy in the ancient city of Samara. It'll be another official presentation of "We Are One" album together with the packed programme of the evening: tea ceremonies, Mehndi painting, ethnic bijou sell, hang and percussion performances. In addition Nick is presenting his pedning debut album "Orbital Groove" of his progressive dance project NK Vibes.
10 Years Re-release at Mystic Sound Records
20 November 2014

Chronos project and Mystic Sound Records have prepared a true surprise for their listeners to celebrate the 10th anniversary of Chronos project. Keeping up with the tradition of Solar Fields, ISHQ and other famous musicians we've decided to breathe a new life into the tracks released during the whole life-period of Chronos project - 10 Years Re-release!
We've combined almost all the tracks released in different compilations all over the world for the recent years into 3 albums personifying our life in Latin:
Spiritus - Spirit
Animo - Soul
Technologia - Mind
The albums will consist of your favourite tracks, nostalgic memories and several new works. Each album are highly mastered by Manifold Studio, the cover designs are provided by Elena Ukolova. The albums will appear one by one and will be available for free download on Mystic Sound Records page at Bandcamp and our friendly Ektoplazm portal.
Have nice trips!
Nik Klimenko's interview at Artifex
07 November 2014

An interview with Nikita Klimenko was published on November, 6, 2014 at Artifex creative almanac.
He compares the process of writing a track with a star birth, he calls his music the reflection of the world cognition, and puts the entire phylosophy into his sound tracks. Physical laws are interlaced with cosmic tunes in the creative work of Nikita Klimenko, Chronos band leader. His works take the listeners away into virtual intergalactic flights where hearing and imagination paly the main parts.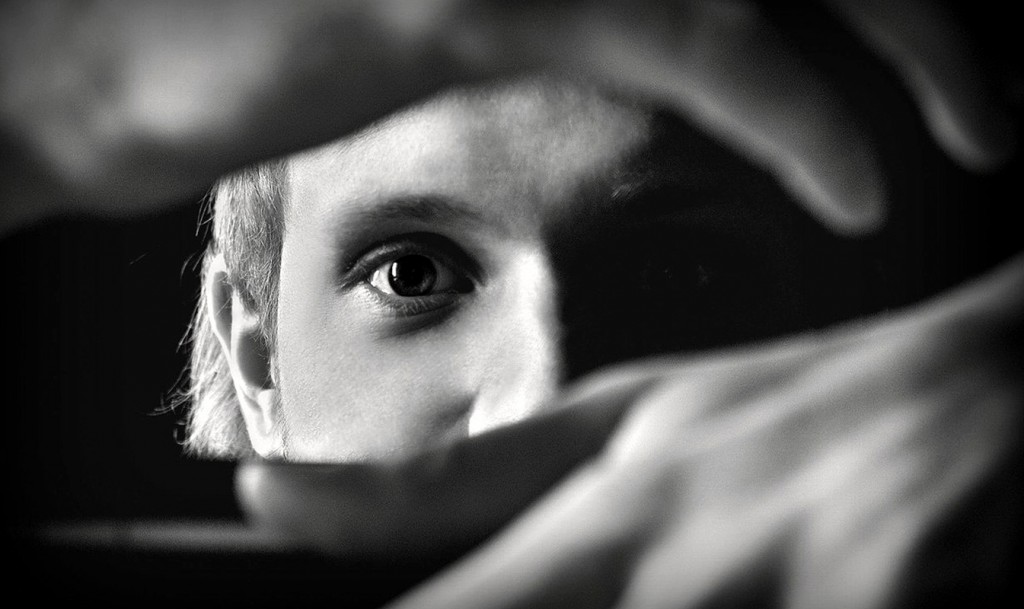 Russia: Psychedelic downtempo scene and community
07 November 2014

The article Russia: Psychedelic downtempo scene and community written by Nik Klimenko was published on November, 7, 2014 at the respectable and friendly portal psybient.org
We have lots of successful musicians in every subgenre of electronic music & scene is becoming stronger day by day.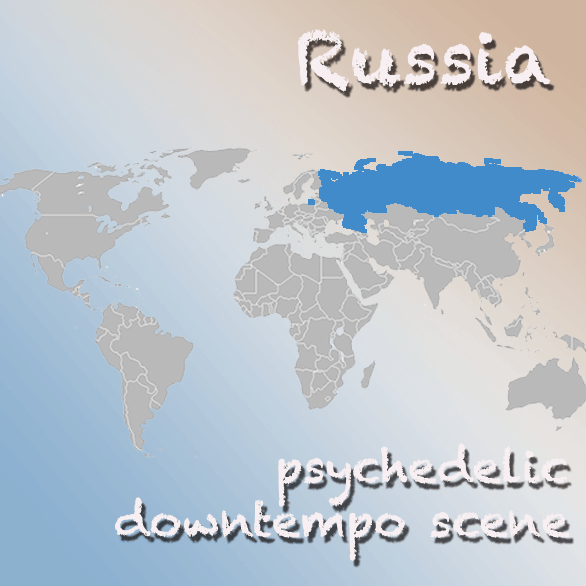 Dinara Yuldasheva cooperation
16 October 2014

Dinara Yuldasheva is an ethnic soul singer, Sound Advice group member, a percussion player, an African drums teacher!
She's been practicing music since childhood (11 years of the violin and the piano), and since 2011 she's been closely in touch with drums (the djembe, the cajon) and Sun Drums school.
Spriritual development and creative self-fulfillment are the core criteria of her life, that's probably the reason why Chronos project and Di have crossed their music paths!